Home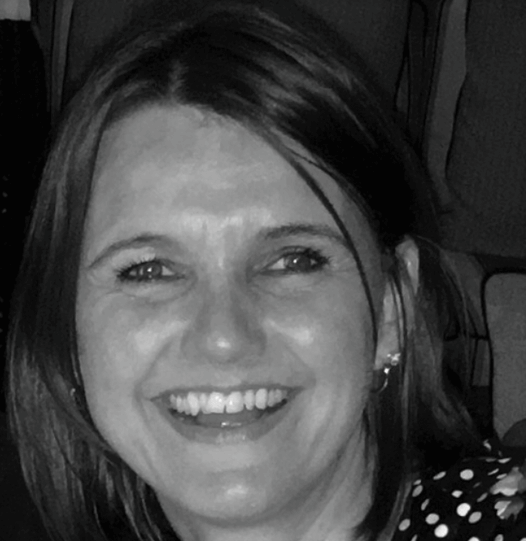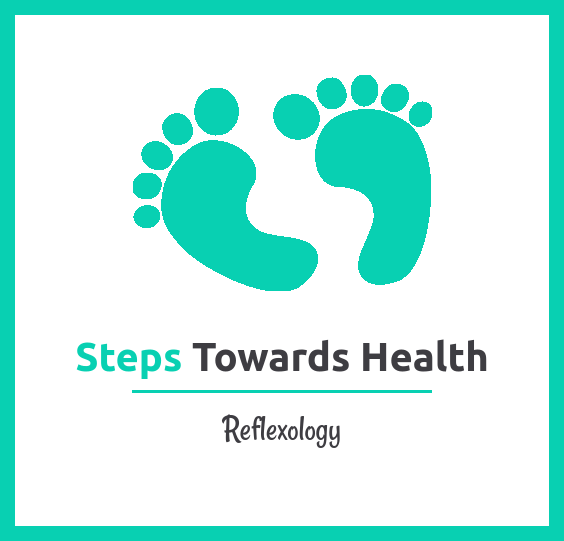 Meet Caroline
Thank you for browsing my website and Welcome! My name is Caroline and I am passionate about health and wellbeing, which is why I named my company "Steps towards Health Reflexology". I have been a fan of reflexology for over 20 years and I hold the Australian Diploma of Reflexology (HLT52615). I am also a Do Terra Wellness advocate. I wanted to use the best quality pure therapeutic oils that I could find for myself, my family and my clients, and Do Terra was the brand that resonated with me.
I blend the skills of a qualified reflexologist together with your choice of the beautiful therapeutic grade Do Terra oils to provide a very personalised treatment for you.
I am mum to Sam, who at 15 years old already has his own company building affordable websites! (He built my website and logo for me!) I love to travel and have travelled extensively with Sam, even homeschooling him on the road for a year of junior school.
I enjoy time spent with my family, visits to the beach, cycling, coffee with friends, making steps towards better health, better vitality, a better mindset and a healthier, low tox lifestyle.
Find out more about how reflexology could work for you, call me on my mobile 0409 040 527 or email me at [email protected]