What is Facial Reflexology?
Clients are absolutely loving this new treatment and I am starting to see some incredible results where I watch the tension draining out of clients' faces! I am so glad to have done this training and to be able to offer my beautiful clients this deeply relaxing experience!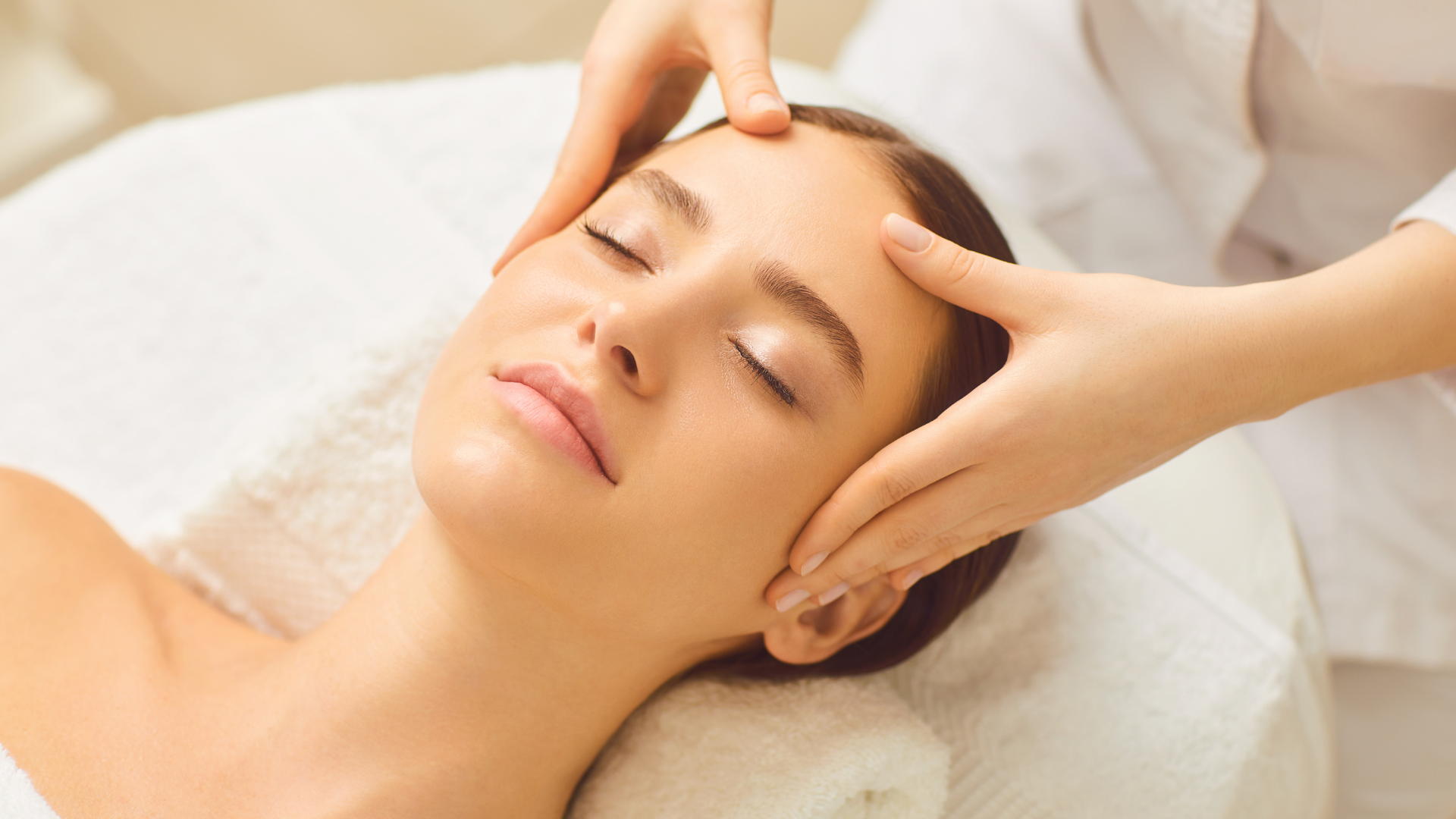 As with reflexology of the feet, hands and ears, the face has many points that relate to the different organs of the body. This treatment is particularly helpful for releasing tension, stress and anxiety and can be helpful with sinus issues and lymphatic congestion.
Facial Reflexology is a highly relaxing treatment, that incorporates neck & scalp massage, acupressure points, cleansing products, hot towels and facial oil. You can choose Facial Reflexology as a stand-alone treatment or as a "combo" treatment!
Check with me for my up-to-date Combo Specials! Combo means that you can combine a Foot Reflexology Treatment with a Facial Reflexology Treatment, extending your relaxation experience for maximum health benefits! I also offer discounted rates to clients who book in on a regular basis for monthly maintenance and wellbeing!
I have teamed up with a beautiful local family who supply me with their gorgeous Alkeme products, to bring you the best quality, local, natural and organic products, suitable for all skin types including sensitive skin. If you love the products as much as I do, you can purchase them from my natural health shop at the clinic. Have a look at the Shop section of my website to see what I currently have in-store and available to order!