Oncology Reflexology - Butterfly Touch
"Do not Underestimate the power of your touch and the strength in your gentleness"
What is Butterfly Touch?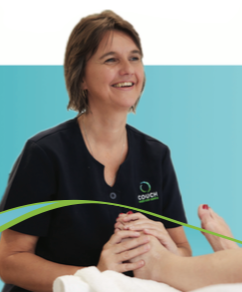 Butterfly Touch Therapies is an additional certification for Complementary Therapists working in a Cancer Care Environment. This course, along with my work and experience at the Couch Wellness Centre gave me an insight into Cancer, Emotions around a Diagnosis, the Patient's Cancer Journey, Working with Carers, Guidelines & Best Practices, Considerations and Contraindications for Patients undergoing Treatment and specific techniques such as Butterfly Touch & Relaxation techniques for use with Oncology Patients.
Evidence shows that Reflexology & Reflexology Lymphatic Drainage (RLD) are beneficial for people living with cancer and undergoing cancer treatments, as they have been shown to: 
help patients to better cope with stress and anxiety
relax the mind and improve mood
help give a feeling of wellbeing and positivity
relieve nausea
may help to relieve pain
improve sleep patterns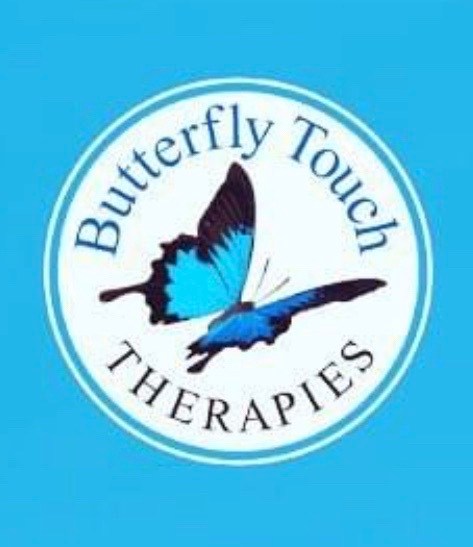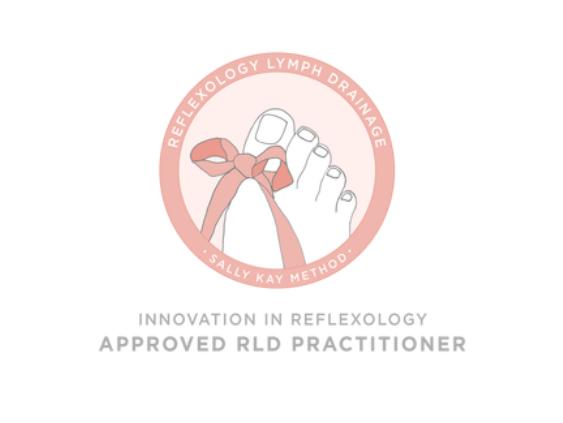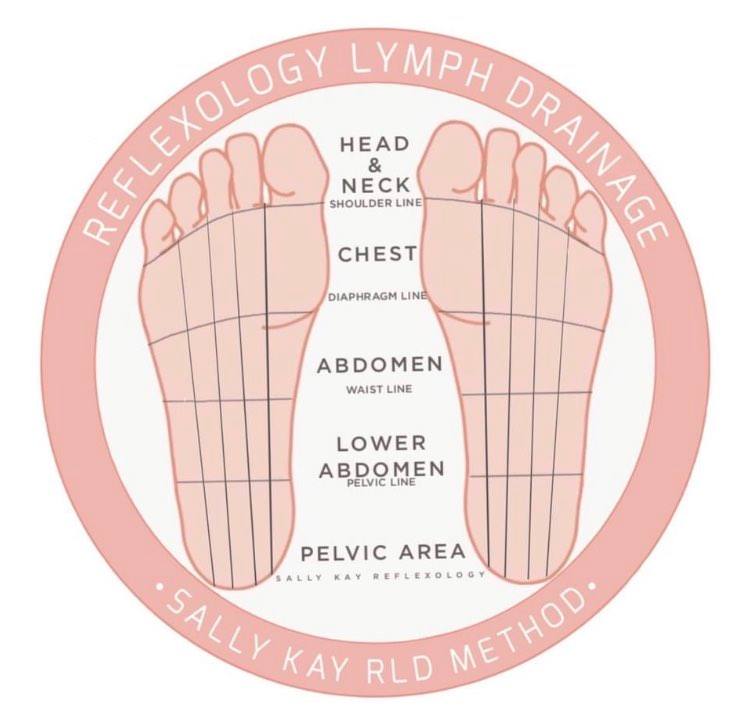 About
Located In Brinsmead, Cairns
Monday - Thursday
9.30am - 4:30pm
Steps

Towards Health
Website By Wishing Well Developments